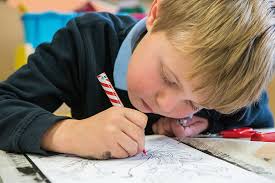 "Project 2020/TOGETHER" by The Museum of Childhood provides a platform for children of all ages to express their hopes and fears, thoughts and observations, whilst providing a sense of community and togetherness as work and art received is highlighted through a virtual exhibition.
Each week they will release a "common theme" and ask children to develop their thoughts using art, drawing, poems, short stories. Each work will be published on our virtual exhibition to give inspiration and a sense of "togetherness" and "closeness" to other children who would like to participate, or simply, would like to observe the work done by others.
Simply email your children's entries to: info@museumofchildhood.ie 
We invite submissions from parents / carers, of their children's work. Entries are open to children age 5-11 and 12-18 years of age.