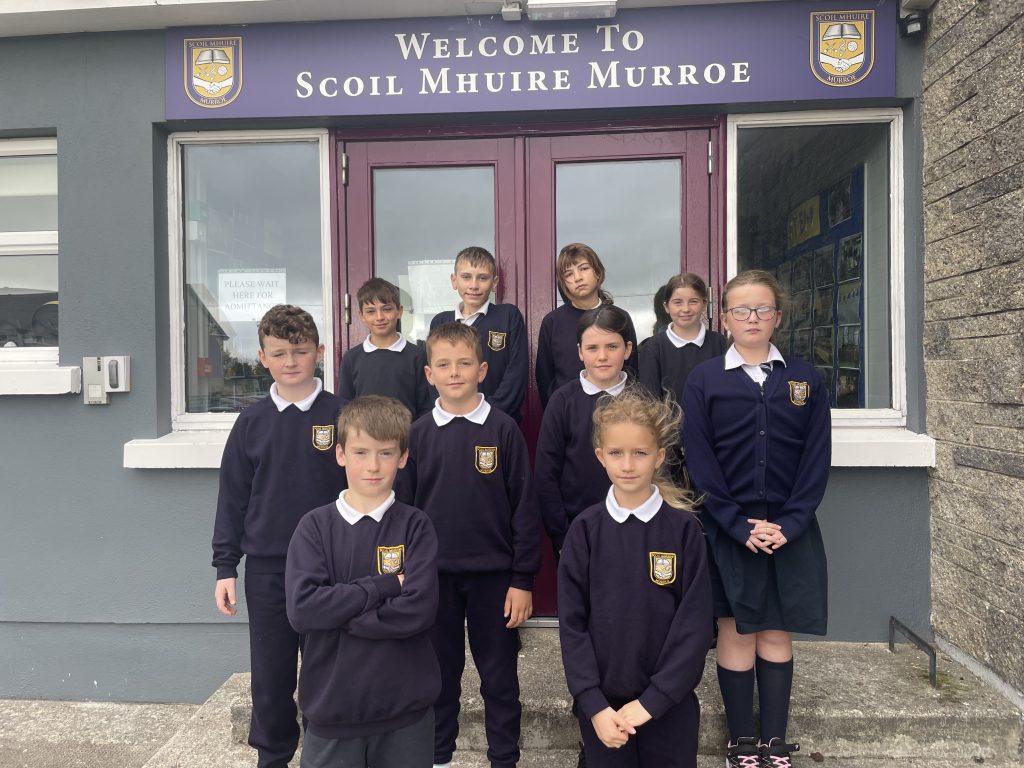 Congratulations to the boys and girls from R3-R6 who form the Student Council for this school year. 
R3: Hannah Liiv & Devon Roche
R4: Clodagh O'Neill & Eamonn Gleeson
R5: Sadhbh Holmes & Levi O'Shea
R6: Lily Kinsella, Abbie Quirke, Alex Drew & Kevin Karpovs
The main role of a Student Council as set out in the Education Act is "to promote the interests of the school and the involvement of students in the affairs of the school, in co-operation with the board, parents and teachers".
We send our best wishes to the Student Council for the coming school year.