Children took part in the Limerick Cross Country Running on Wednesday, 25th October. Children travelled to the Racecourse in Patrickswell. Over a thousand children participated on the day from schools around Limerick.
Scoil Mhuire Murroe was well represented in all races, competing in the age groups from 8 up to 12. We came home with 25 medals in total, 7 individual medals and 18 team medals.
U8 Girls – Kerrie Moroney finished in fourth place while Lauren Cusack finished just behind her in fifth. The under 8 girls' team came in 2nd place overall.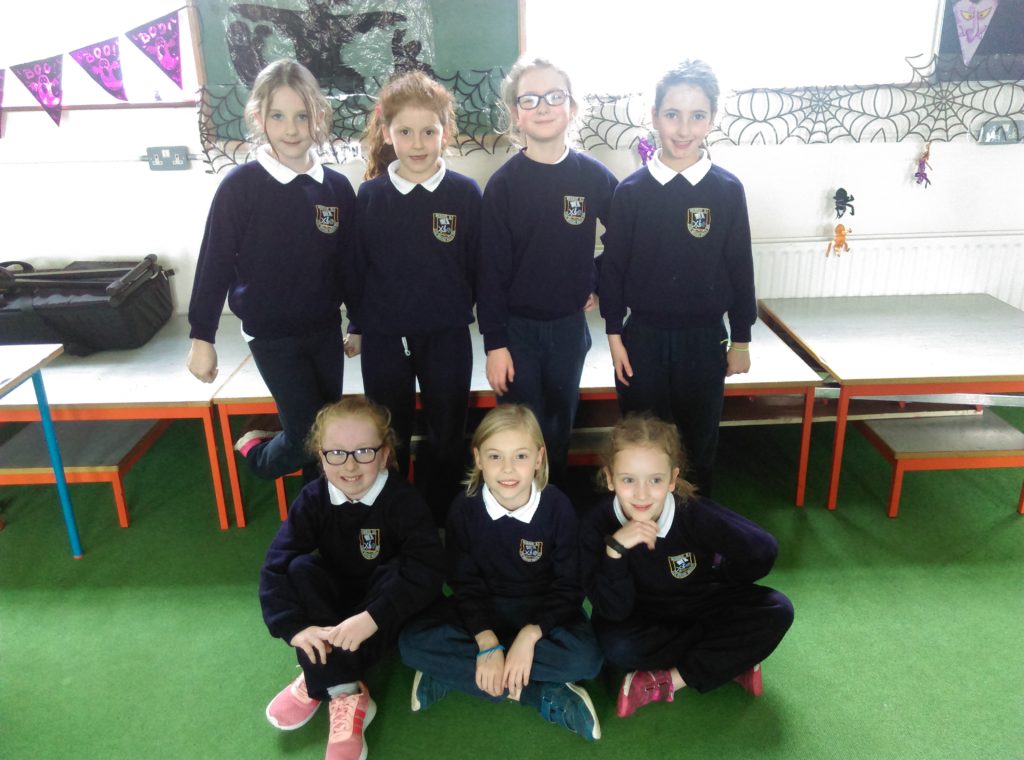 Team included: Kerrie Moroney (4th) , Lauren Cusack (5th), Aideen Kinsella (12th), Sophie Gough (18th), Millie Martin (34th), Eve Delaney (47th) and Katie Belle Clohessey (54th)
U8 Boys – Declan Ehigie took the gold, finishing in first place and Cillian Holmes took the bronze, coming in third place. The under 8 boys' team came in 2nd place overall.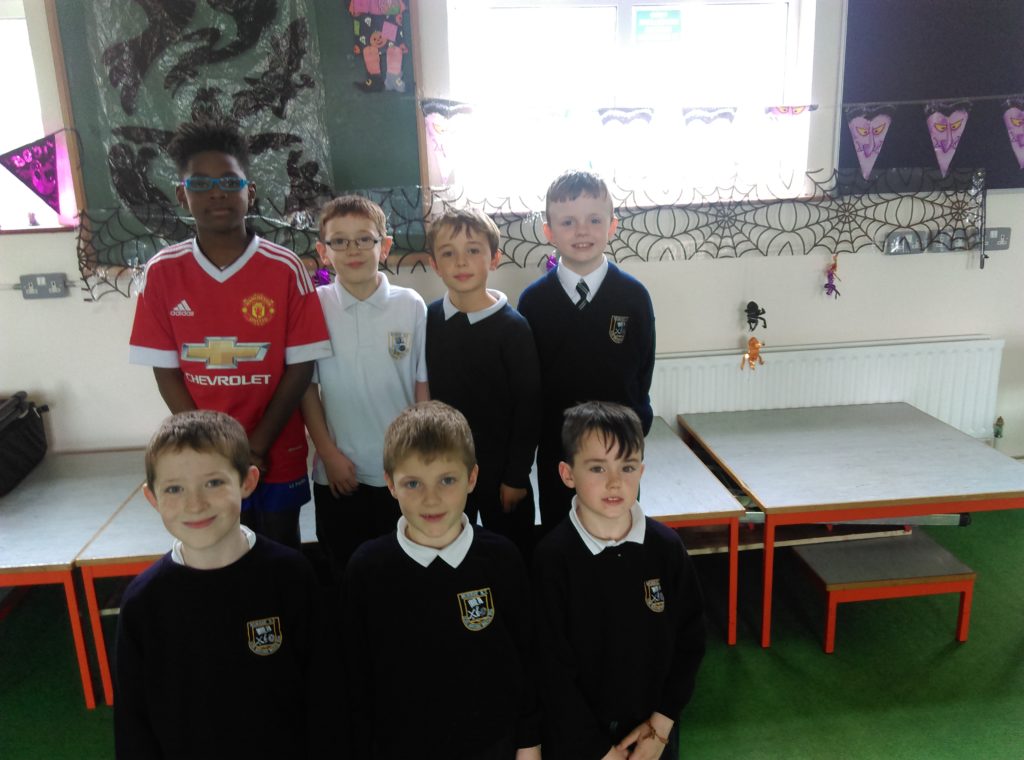 Team included: Declan Ehigie (1st), Cillian Holmes (3rd), Joseph O Brien (15th), Darragh Meehan (19th), George Crowe (24th), Ronan O Brien (28th) and Conor Bourke (40th)
U9 Girls – Jenna Johnson finished in fifth place, Eve Shanahan 25th, Leslety Martin 43rd, Ella Dunne Byrnes 45th, Millie Rickerby 53rd & Maeve Callanan 65th.
U9 Boys – we received two medals again, a first place finish for Alex Woodland and a fourth place finish for Peter Ashe. The under 9 boys' team finished in 3rd place overall.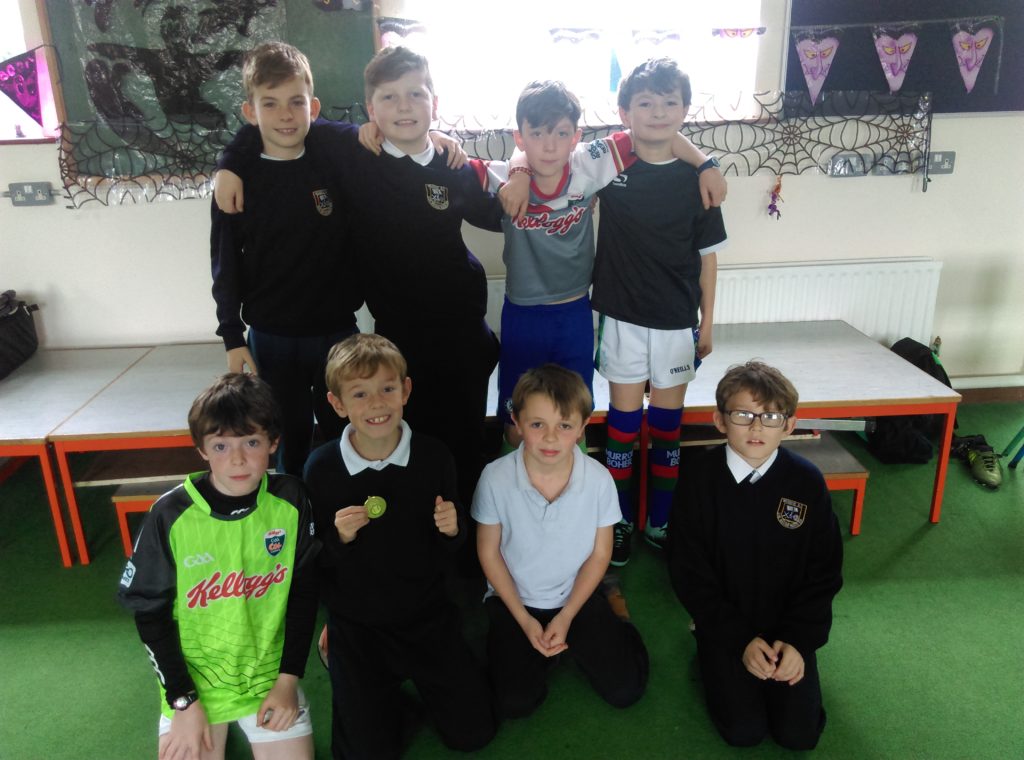 Team included: Alex Woodland (1 st ), Peter Ashe (4 th ), Tadhg McElligott (28 th ), Reuben Crowe (32 nd ), Ben Ross (37 th ), Conor Walsh (64 th ), Zinedine Laihem (68 th ), Dylan Barry (79 th )
U10 Girls – Hailee Martin 30th, Aoife Dunlea 58th, Callie Newton 60th & Katie Moran 61st
U10 Boys – Tommie Cusack 9th, Kyle Gow 47th, Oisin Delaney 55th, Luke Hartnett 57th & Ewan-Thomas O'Flynn 65th
U11 Boys – Luke Moroney 12th
U12 Boys – Emmet Crowe 31st
We must recognise the great running by all the children from our school in all the races. They all ran fantastic races.
Scoil Mhuire Murroe would like to take this time to thank the Parents' Association for the purchase of 36 singlets. The yellow and blue singlet was quite striking and looked very well on our runners! They could not be missed!
Patricia Griffin