Tag Archives: active 2018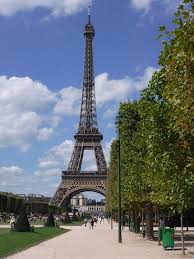 Second Class took part in the Run to Europe. For one week, we took to the running track and ran laps for 15 minutes each day. Each lap counted as one kilometre. We ran as far as Paris, France.
We had a look at the sights of Paris on the IWB; the Eiffel Tower, Notre Dame Cathedral, the sightseeing boats on the River Seine, the Arc de Triomphe, the Champs Elysées, views of Paris on Bastille Day and of course a little look at EuroDisney.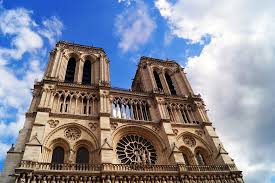 We also practised some French vocabulary, Bonjour, Au Revoir, Merci, Oui Oui, etc.
Then we sang Frere Jacques, and for good measure we sang the song in English (Are you Sleeping) and in Irish (Aindí Leisciúil). We even sang it in two parts.
We had great fun on our trip to Paris!